Rockefeller Sign Partnership With The World Health Organisation
Whilst the world was being distracted by various circus acts including the Scofield saga! Deals were being made, the WHO are also going for the treaty again! 
LSNT- Learn Something New Today
BREAKING! LOUIS VUITTON'S LAUNCH 39K DIGITAL TREASURE TRUNK NFTS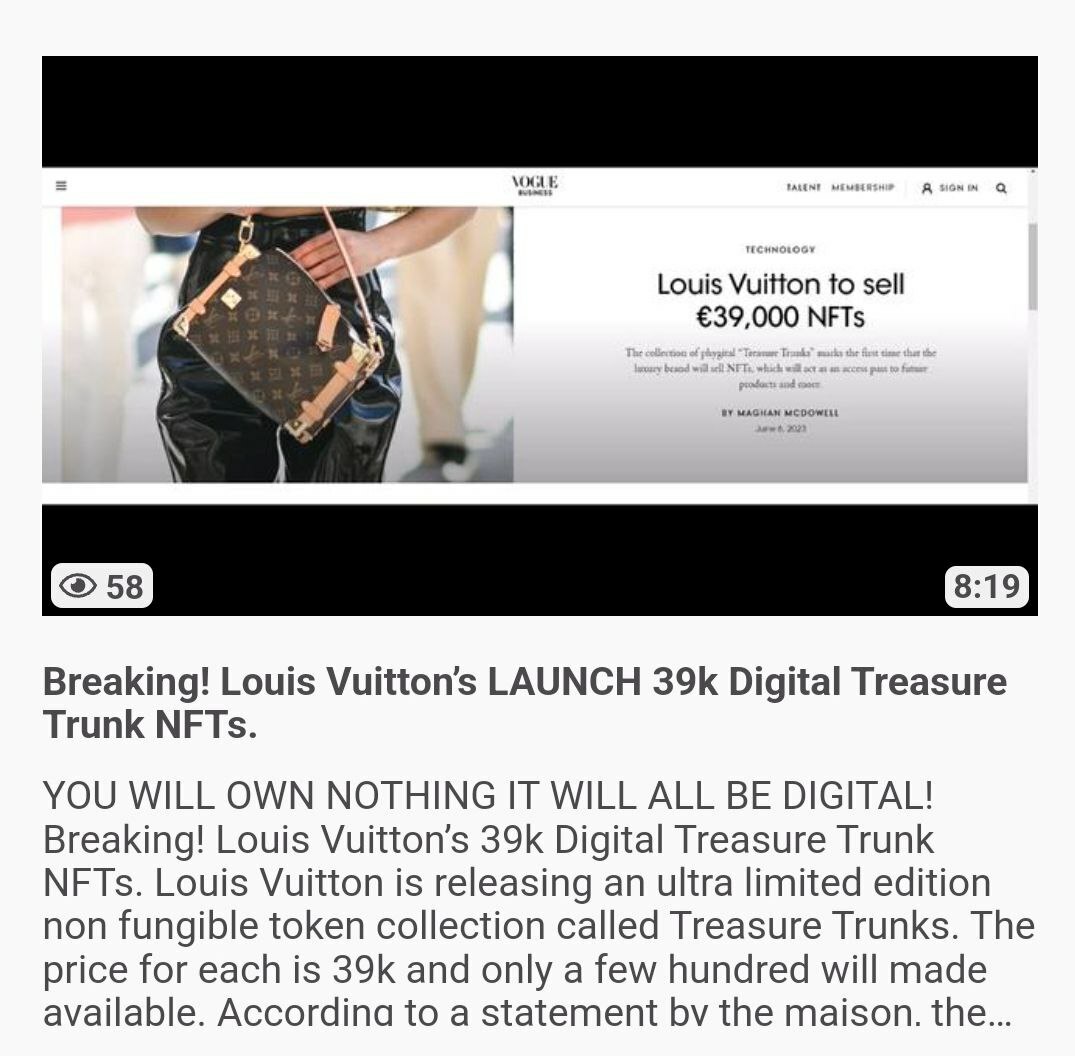 YOU WILL OWN NOTHING IT WILL ALL BE DIGITAL! Breaking! Louis Vuitton's 39k Digital Treasure Trunk NFTs. Louis Vuitton is releasing an ultra limited edition non fungible token collection called Treasure Trunks. The price for each is 39k and only a few hundred will made available. According to a statement by the maison, the trunks "will act as portals into the world of Louis Vuitton, revealing new, limited products and experiences through immersive drops which will be progressively launched at regular intervals throughout the year."
WATCH NOW: https://rumble.com/v2sz224-breaking-louis-vuittons-launch-39k-digital-treasure-trunk-nfts.html
Guests At DAVOS Worried about their ASSETS! Now their world is going digital. Where will that leave their overpriced artwork and valuables when you can have the digital version?
WATCH NOW: https://rumble.com/v26g41u-the-elites-guests-at-davos-are-worried-about-their-assets.html
Rockefeller Foundation and World Health Organization Announce Partnership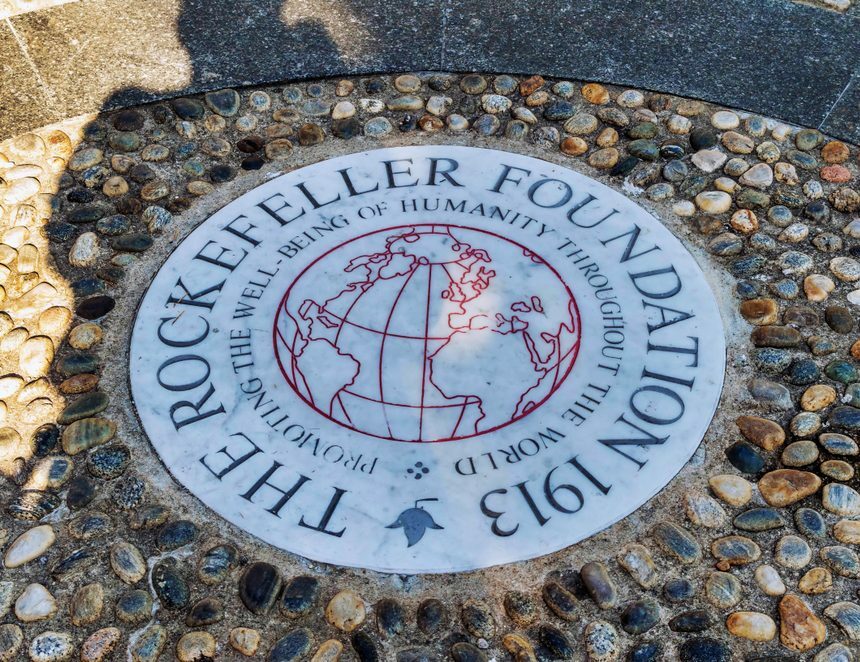 The Rockefeller Foundation and the World Health Organization (WHO) have announced a new partnership to strengthen the WHO Hub for Pandemic and Epidemic Intelligence. As part of the collaboration, the Foundation is investing US$ 5M in partners working with WHO to cultivate global networks for pathogen detection and strengthen pandemic preparedness capabilities, including broadening surveillance for diseases worsened by rising temperatures and extreme weather.
Established in 2021, WHO Hub for Pandemic and Epidemic Intelligence facilitates a global collaboration of partners from multiple sectors to address future pandemic and epidemic risks with better access to data, better analytical capacities, and better tools and insights for decision-making. The partnership with The Rockefeller Foundation will accelerate these efforts with catalytic funding and technical assistance.
"The Covid-19 pandemic underscored that disease surveillance, collaboration between stakeholders, and data sharing were absolutely essential ingredients for health security – and the global community was unprepared," said Dr. Chikwe Ihekweazu, WHO Assistant Director-General and head of the WHO Hub for Pandemic and Epidemic Intelligence. "With the increasing threats from climate change, we are excited to partner with The Rockefeller Foundation to usher in a new era of global collaboration in pandemic intelligence."
The Rockefeller Foundation will support projects under the WHO Hub for Pandemic and Epidemic Intelligence's stewardship, including:
Scaling global capacity for genomic surveillance through the newly launched International Pathogen Surveillance Network.

Developing a digital platform in partnership with Data.org, to enable real-time communication and collaboration between public health analysts and researchers across the globe to scale evidence-based, field-tested epidemic tools.

Developing user-centered product strategies for existing WHO epidemic intelligence solutions to better support global public health agencies.

Improving outbreak detection through the Global.health data science initiative, in partnership with the University of Oxford and Boston Children's Hospital, among others.
"Climate change is increasing both the risk of another global pandemic and the need to collaborate and share data," said Dr. Rajiv Shah, President of The Rockefeller Foundation. "Fortunately, the WHO Pandemic Hub is already making us smarter and safer by helping track threats, find solutions, and connect countries and continents. We're proud to partner with the Hub to expand its focus on preventing pandemics fueled by climate change."
The announcement builds on The Rockefeller Foundation's 75-year history of collaboration with WHO – including US$ 27M in grants over the last two decades – and its legacy of support for global pandemic preparedness and response. In October 2020, the Foundation announced a US$ 1B investment to catalyze a more inclusive, green recovery from the Covid-19 pandemic. In January 2022, The Rockefeller Foundation was admitted as a non-State actor in official relations with WHO.
The Rockefeller Foundation launched the partnership with the WHO Hub for Pandemic and Epidemic Intelligence on May 23, 2023, at the sidelines of the 76th World Health Assembly in Geneva, Switzerland.
WATCH UPDATED VIDEO HERE: https://rumble.com/v2szuow-rockefeller-foundation-and-world-health-organization-announce-partnership.html
Greenwich Pushing Ahead With Smart City / Aldis Launch Cashless STORE.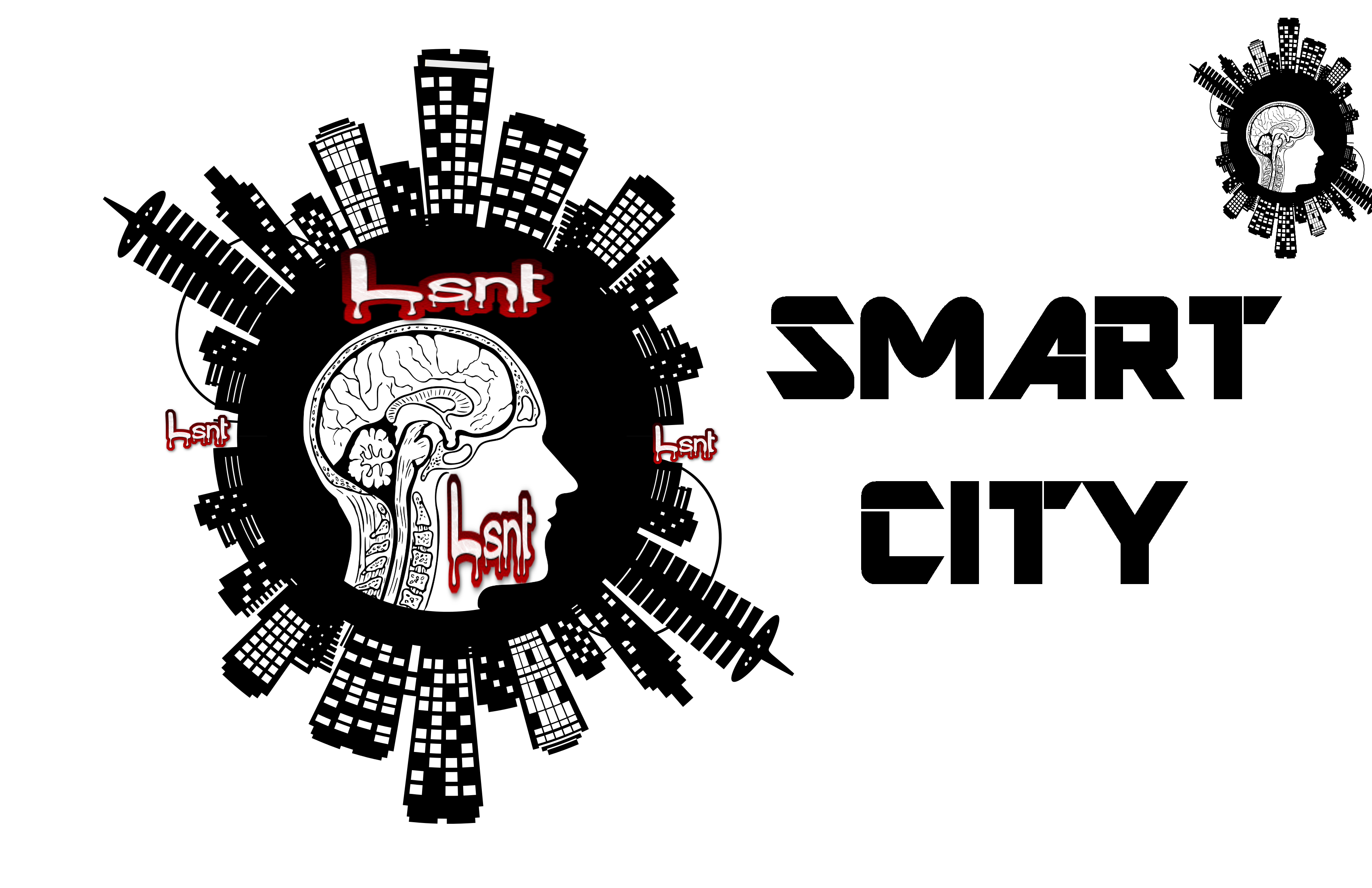 Greenwich Pushing Ahead With Smart City / Aldis Launch Cashless STORE. ITS WORTH NOTING THAT THE UK ARE IN THE SMART CITY RACE! ROYAL BOROUGH OF GREENWICH WILL BE NUMBER 1 SMART CITY IN UK. Digital Greenwich Connect has been formed to build and maintain a 21-kilometre full-fibre, gigabit-capable network infrastructure.
The new digital highway is a £2m joint venture between DG Cities, an innovation company set up and owned by Greenwich Council, and full-fibre provider ITS Technology Group.
ADDITIONAL INFO: This strategy explains what they are going to do to make the Royal Borough of Greenwich a truly digital council and a truly digital borough over the next four years and beyond. 2020 – 2024 https://rumble.com/v2q5py8-uk-are-in-the-smart-city-race-royal-borough-of-greewich.html GOV SITE https://www.royalgreenwich.gov.uk/info/200222/policies_and_plans/2259/digital_strategy_2020_to_2024
WATCH UPDATED VIDEO: https://rumble.com/v2syg1e-greenwich-pushing-ahead-with-smart-city-aldis-lanuch-cashless-store..html
SOMETHING DONT SIT RIGHT, THEY ALSO LEFT A CALLING CARD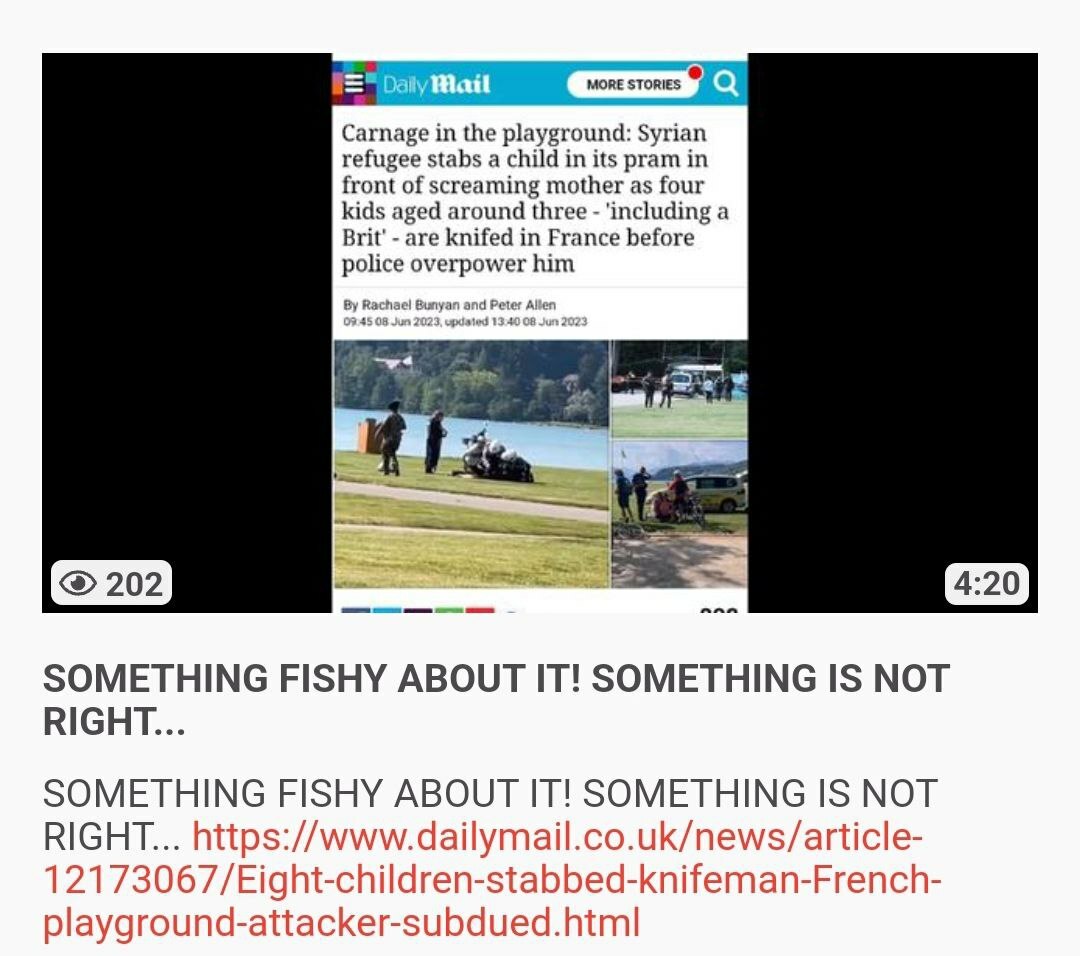 SOMETHING DONT SIT RIGHT, THEY ALSO LEFT A CALLING CARD ( 322 ) – Four children aged between 22 months and three (322)- including a British girl – and two adults were seriously injured in the attack. Two of the young victims and one of the adults are now in a life-threatening condition at a nearby hospital.
Witnesses said the knifeman, who a local prosecutor said did not appear to have 'terrorist motives', had begun attacking the preschool children while they were playing at a small playground in a scene of utter 'carnage'. They said he had launched his onslaught on the toddlers because they were 'easy targets'.
WATCH BREAKDOWN: https://rumble.com/v2sxvu6-something-dont-sit-right-they-also-left-a-calling-card.html
THE AFTER LIFE RAVES! IMMERSING VISUALS WITH REALITY!
THE AFTER LIFE RAVES! IMMERSING VISUALS WITH REALITY! Taking music concerts to a whole new level whilst telling a story at the same time. This video will show you visuals from their concerts also introduce you to the creators one of which were a triangle on his left hand. ( just thought i would point that out ). The theme in these concerts seam to be merging man with machine.
WATCH NOW: https://rumble.com/v2svw0g-the-after-life-raves-immersing-visuals-with-reality.html
👽Aliens Are Coming BBP.. Apparently ALIENS LANDED in VEGAS?
👽Aliens Are Coming BBP.. Apparently 2 ALIENS LANDED in a man backyard in VEGAS? MSM Report states, they were even filming people in the street to see if they SEEN ANYTHING ( HA ) Comical … But they must be warming us up all this alien talk in the past 12 months on mainstream This was filmed 1st May 2023 they say it landed 30th April 2023 one things for sure popcorn is going to be the last thing on your mind! Just to know its an illusion will not be enough real mixed in with fake remember!
WATCH NOW: https://rumble.com/v2sun9a-aliens-are-coming-bbp..-apparently-aliens-landed-in-vegas.html
AIR QUALITY ALERT NYC, AS SMOKE SURROUNDS THE CITY!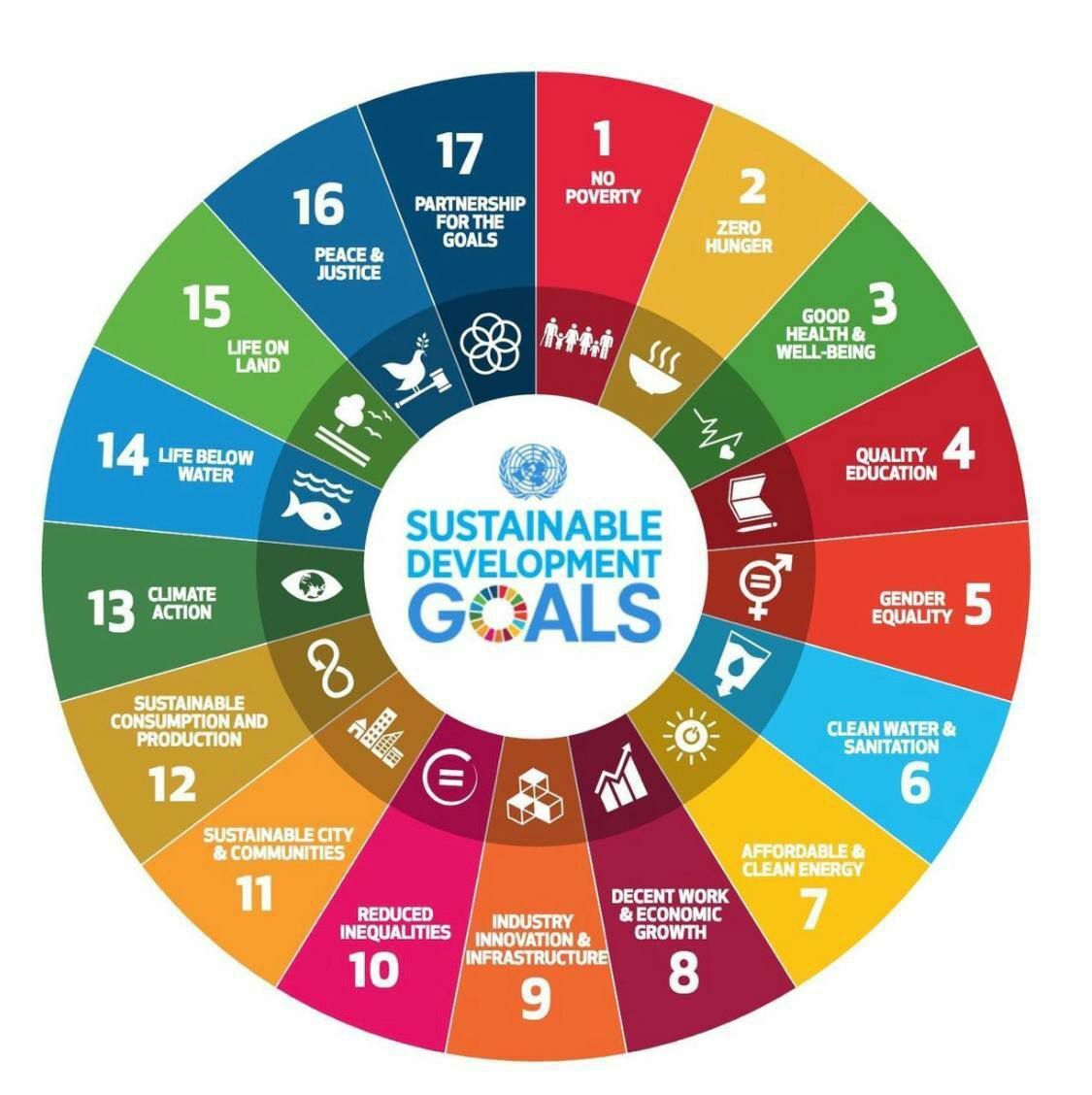 AIR QUALITY ALERT NYC, AS SMOKE SURROUNDS THE CITY! FOLLOWING CANADIAN WILD FIRES!
WATCH NOW: https://rumble.com/v2ssbm4-air-quality-alert-nyc-as-smoke-surrounds-the-city.html
MUM & DADS SWINGERS PARTIES!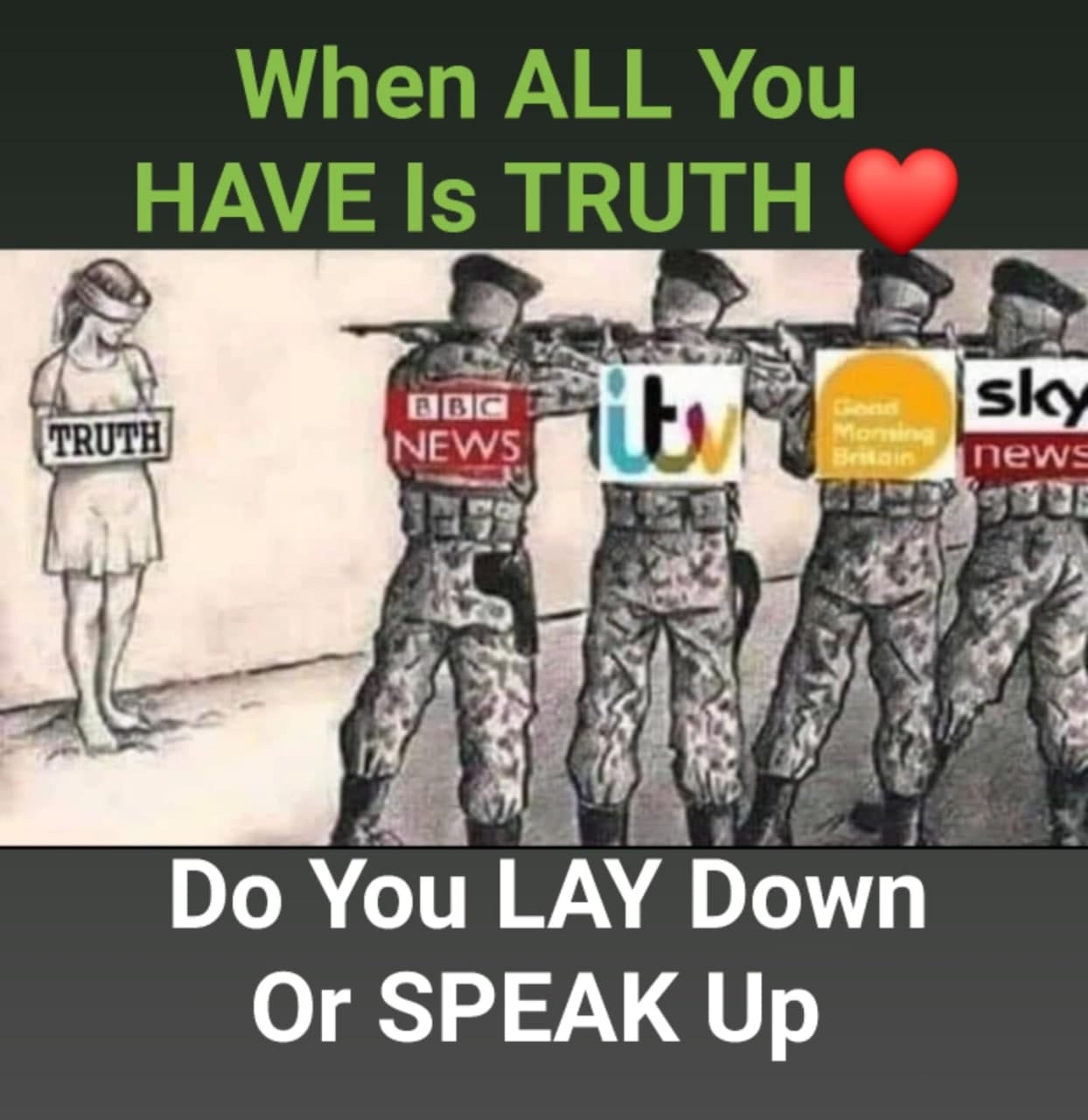 MUM & DADS SWINGERS PARTIES! A SWINGERS PARTY FOR MY BIRTHDAY SAY WHAT, THAT WAS THE ENDING! – THIS BOOK IS FOR CHILDREN
WATCH NOW: https://rumble.com/v2ss0ci-mum-and-dads-swingers-parties.html
THE DEVIL IS BEING HEAVILY PROMOTED & WORSHIPPED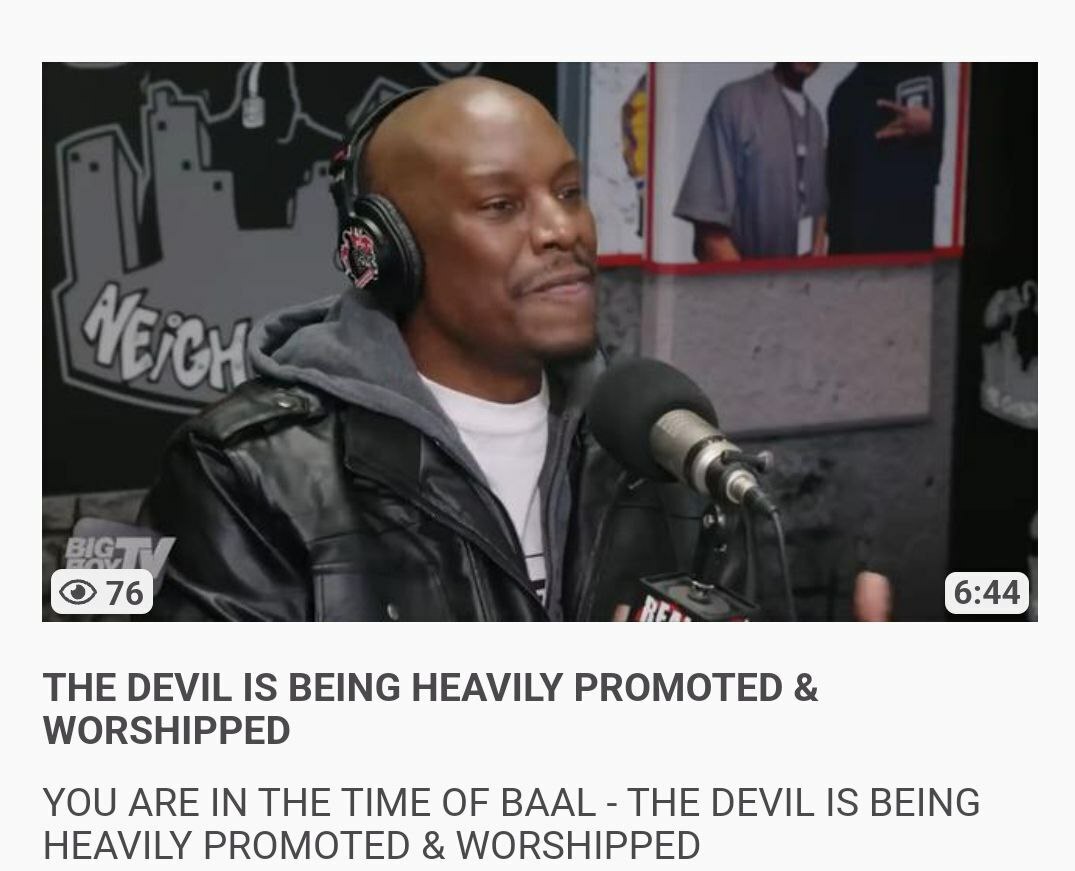 YOU ARE IN THE TIME OF BAAL – THE DEVIL IS BEING HEAVILY PROMOTED & WORSHIPPED
WATCH UPDATED VERSION NOW: https://rumble.com/v2srxwe-the-devil-is-being-heavily-promoted-and-worshipped.html
WHEN THEY GO WOKE THEY GO BROKE! BUT DO THEY HAVE A CHOICE?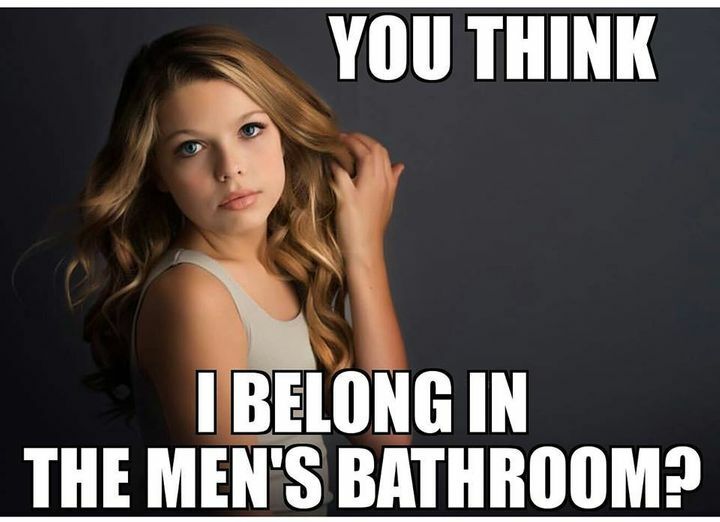 When they GO WOKE – THEY GO BROKE! But they think they are securing RATING as put down by SOROS & Co … Budweiser BACKFLIP! Give us a HARLEY DAVIDSON… Ha
WATCH NOW: https://www.bitchute.com/video/YpbmBFDNz3zG/
TRANSGENDERS MEN HAVE PERIODS " MENSTRATE "
What rubbish are they talking about.. Hot Debate on DR PHIL " Ha" Should ruffle a few feathers ….
Watch now: https://www.bitchute.com/video/eAyZ3Ehc6PZ9/
THEY CALL THEM MAPS! TAKE A LOOK AT THIS
They Call Them MAPS! TAKE A LOOK AT THIS, IF YOU DONT KNOW WHAT " MAPS " IS…
Watch now: https://www.bitchute.com/video/CPJUtgthK9Zl/